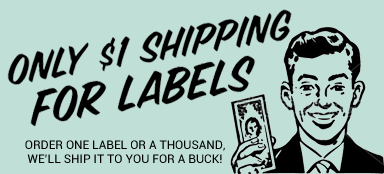 Vintage Bargains is your one stop shop for your vintage label, crate label, and vintage print needs!

Go ahead and sift through our large collection, including food and beverage labels, soda labels, cigar labels, crate labels, beauty labels and more!

All of our labels and vintage prints are original and in perfect condition. They will make a great addition to your collection. Don't miss out on owning a piece of history.